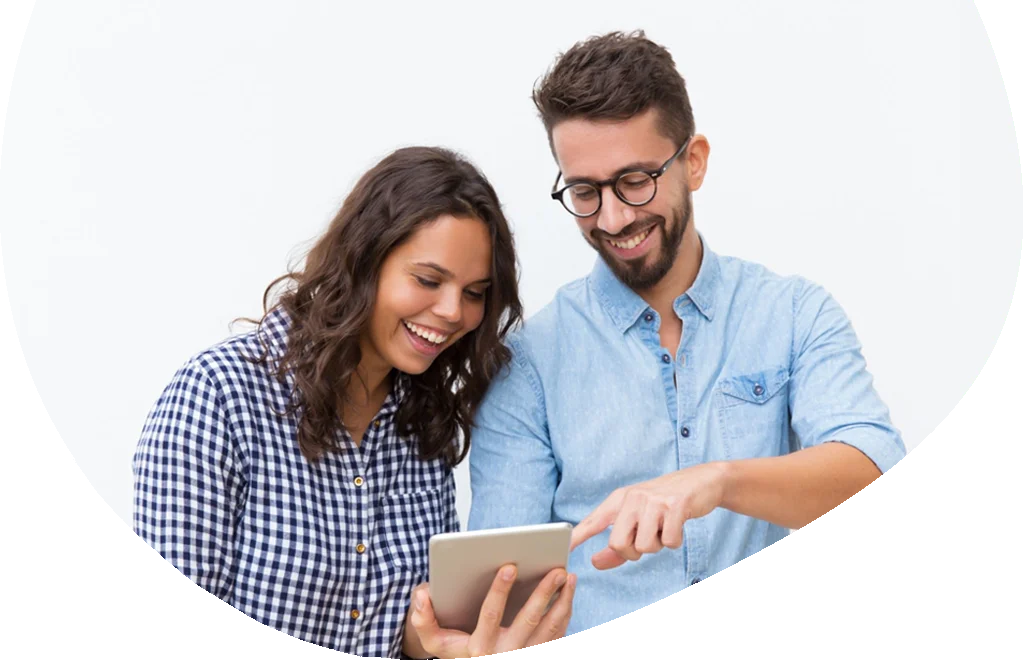 The process of applying for a payday loan or cash advance is very simple. There are 4 essential criteria to qualify: you must a native or legitimate resident of Canada, you must be at least 18 years old, you must have a regular source of income (oftentimes part-time employment and government benefits are also considered), and you must have an active checking bank account. If you meet these criteria, you may request for a payday loan. You will then fill out our simple online form, which only takes a few minutes and submit it. Then we search our network of lenders to find a lender that best fits with your requirements.
Each lender has specific requirements to fulfill. If approved by the lender, you will get an offer. If you decide that the offer meets your requirements, you can agree to the terms by signing the application electronically.
The approved loan amount is then directly transferred to your active checking bank account, which usually takes no longer than one business day.
Please see our FAQ and Privacy Policy for more information.
*Please note that any detailed investigation about interest rates, loan repayment, or other loan terms should be directed at the exacting lender who has offered you a loan.
PaydayCity Lend Across! {Canada}
We Provide Guaranteed Payday Loans Online Anytime 24/7 Among Others In The Following Provinces:
Newfoundland and Labrador
Quebec