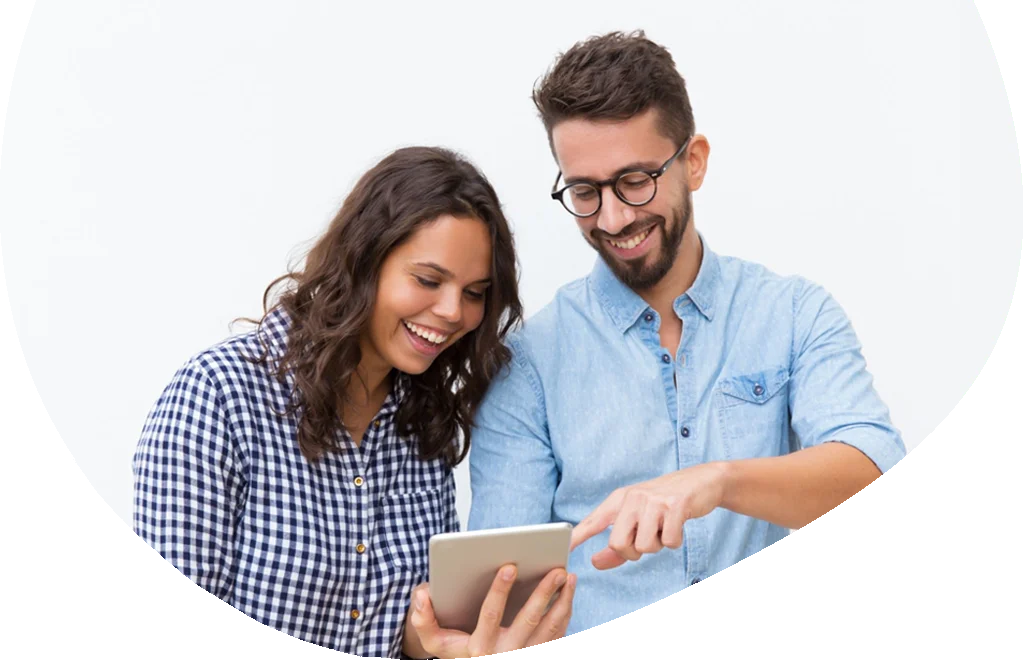 Who we are?
We are not a bank, lender or monetary foundation of any kind. Therefore, we don't make credit decisions regarding your loan request. We work with a network of lenders and act as a mediator between you and the lender.
What is a payday loan or cash advance?
A payday loan or cash advance is a short term cash unsecured loan designed to help you until your next payday arrive. Borrowers pick payday advance to cover small, sudden expenses while avoiding costly skipped cheque charges and late payment penalties.
What payday loan is used for?
The use of a payday loan is at your judgment. Many people use them to meet an unforeseen expense, or to pay off some urgent bills. You use the money as per your own purposes.
How much can I borrow?
You can apply for a loan amount ranging from $100 and $5000. The lender will decide, based on the information you give, how much you can meet the criteria. After successful repayment of your loan, your borrowed amount may amplify on any future loans.
How do I qualify for a payday loan?
There are some terms and conditions which you need to abide before qualify for a payday loan, they are:
Be a citizen or resident of Canada
You must be at least eighteen (18) years old
You must have an active checking bank account
You must have a steady source of income
Must I be employed?
You must have a stable source of earnings to qualify for a payday loan. However, there are some lenders in our network who provide loans for those getting social support.
What is the procedure to apply for a payday loan online?
Complete the online form with required details and submit it. The form itself takes just a few minutes.
What I need to complete the application?
We need your name, address, employment details, and banking information in order to complete your payday loan request.
How and when do I get the money?
The money is directly deposited into your active checking bank account by electronic transfer usually within one business day of being approved.
Is my information secure?
We respect our customer's privacy in managing their personal finances. Our site uses an array of security measures to maintain the security of your personal information. All sensitive data transmitted between your browser and our website is totally on secured server.
Is there any application fee?
We do not charge a fee to the borrower. The charge of the loan will vary by the lender, the amount of the loan and the county in which you live. Before you agree to the conditions, please review them cautiously.
PaydayCity Lend Across! {Canada}
We Provide Guaranteed Payday Loans Online Anytime 24/7 Among Others In The Following Provinces:
Newfoundland and Labrador
Quebec